At US Home Realty, our mission is to bring down the high cost of selling a home. We do that by charging 1%* listing commission to sell your home.
Full Service Brokerage
We are not a "Discount Broker". We don't offer "a-la-carte service. We deliver full service and full representation at a lower cost.
No Upfront Fees
What kind of motivation does a real estate agent have to sell your home if they are charging you an upfront fee to cover their cost? We only get paid once we successfully sell your home.
Technology has changed the game in Real Estate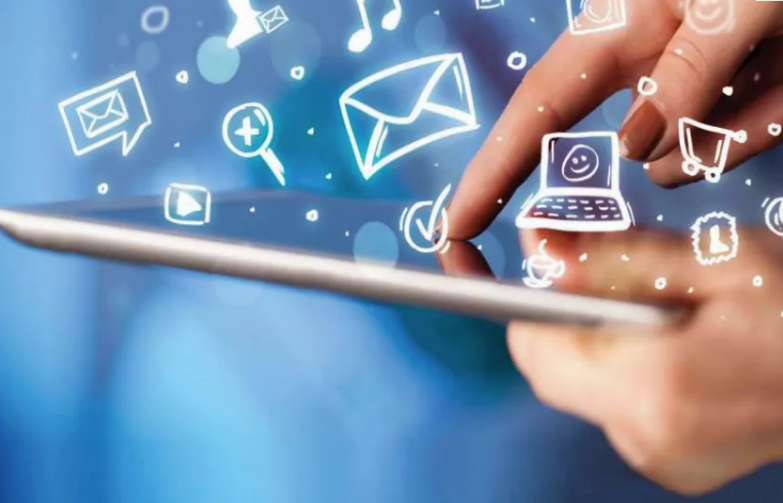 Our 1% commission program is designed for today's market and technology. We embrace the power of the internet, remove the outdated and costly methods to sell your home and pass those savings back to you – the seller.
Extreme Marketing is the key!

Most real estate agents today use the 3P method of marketing, which is 1) put a sign in your front yard; they put the home in the MLS; and 3) they pray that it sells. We do things differently – a lot differently, than other agents and brokers.

What's included in our services?
We offer our clients everything you would expect from the very best real estate agent without the crazy amounts of commission. Here are some examples of our guarantees and marketing strategies that we use to help our clients:
Full Service Representation
22 Point Extreme Marketing
Stunning Professional Photography
Custom Website Specific to the Property
24/7 Information Sign Rider With QR Code
Distinctive Brochures Professionally Printed
E-mail Blast To Our Database
Listing Landing Page
Facebook Pay-Per-Click Advertising
Video Advertising
Just Listed Mailing
List on MLS, Zillow, Trulia, Realtor.com and all major listing sites
E-Lockbox & For Sale Sign Installed
No Advance Fees of any kind
Cancel the Listing at Anytime
NO Long Term Contract.

Save Money. Preserve Your Equity
A traditional agent would typically charge you a 3% listing commission for all of the above services. On a $400,000 home sale, that adds up to $12,000! At US Home Realty, we offer the same service for only 1% ($4,000). That's $8,000 in savings, keeping your equity where it belongs; in your pocket!
Our Home Selling Process

Pre-Listing Stage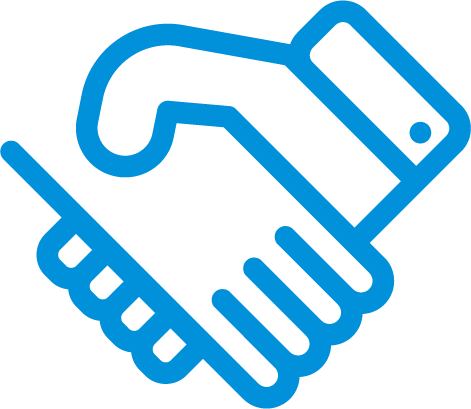 In-home Consultation and Meet the Team
Sign Listing Agreement
Professional Photos, Lock Box, and Yard Sign
Active Listing Stage

Home Information Details and Photos
Internet Marketing through MLS, Zillow, Facebook and Thousands of Websites
Showing Automation Service and Feedback
Under Contract to Closing

Offers and Negotiations
Docusign e-Signing Capability
Contract and Closing

Fantastic Results. Happy Customers!
Knowledgeable and competent
"I have worked with a number of brokers over the years and I have found Frank to be the most professional…
-Sharon A.
Enjoyable Home Selling Process
"Frank and his team helped my wife and me sell our house in Mesa. He was a true professional and skillfully navigated us through the course of the selling process. I have personally…
-Robert S.

Get started by calling 602-216-8500 for a free, no obligation listing appointment.
*1% + typical buyer broker fee. Commissions are not set by law. All commissions are negotiable. There are no standard commission rates. Each seller decides total commission paid. Call for full details. Please disregard if your home is listed for sale with another company.